Hi, just giving the Lite version ago before going pro.
I have installed it, all went fine with that, selected forum and user groups. I have two browsers open, replied to a thread but it didn't appear in the other window. refresh is set to every 5 seconds.
Looking at Network activity(Google Chrome) I get the below. I see every 5 seconds it is calling ajaxthreads.php, when I posted in the other browser, I see it notices a change when calling Ajaxthreads.php and then called Showpost.php. So that part of it is doing what I would expect to happen. However i did not see the thread update on the screen.

Also attached the set up.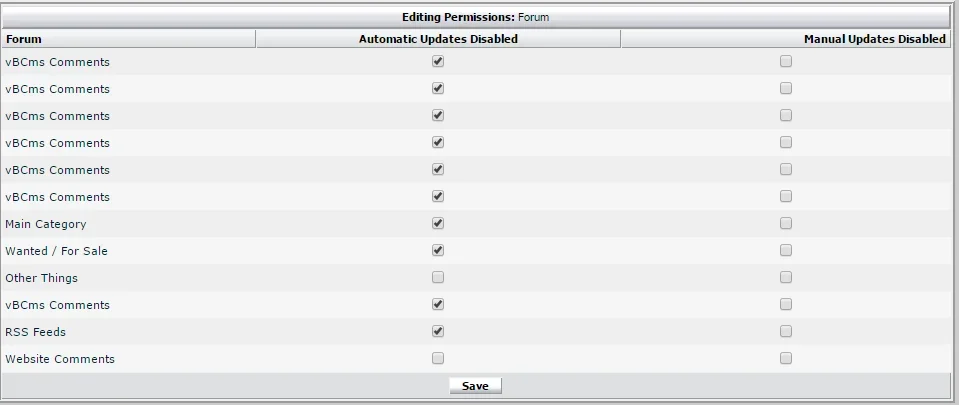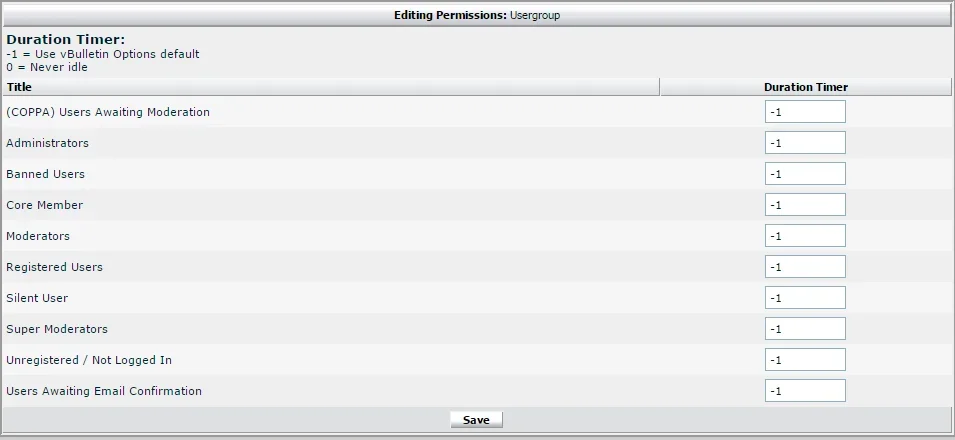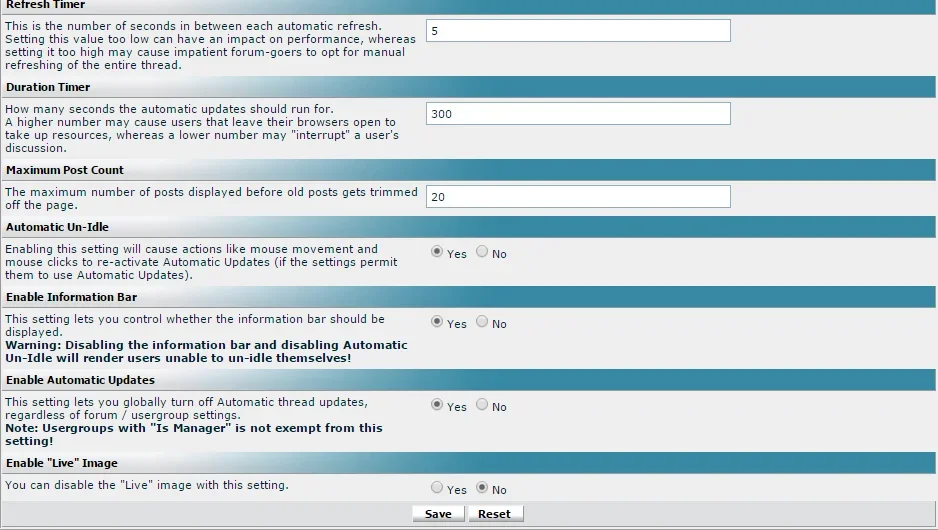 The thread I was replying to was in the 'Website comments'
Perhaps I have a setting wrong somewhere. Any advice would be greatful.
Many Thanks