I dear. I speak english veri bit. I istalled your addon on my xenforo 1.5.7. I create categories and item. When user push on the create item an error show on video:
Fatal error: Class 'DBTech_Model_Shop_Item' not found in /web/htdocs/www.ilriparatore.com/home/forum/library/DBTech/Shop/Action/Itemmanagement.php on line 294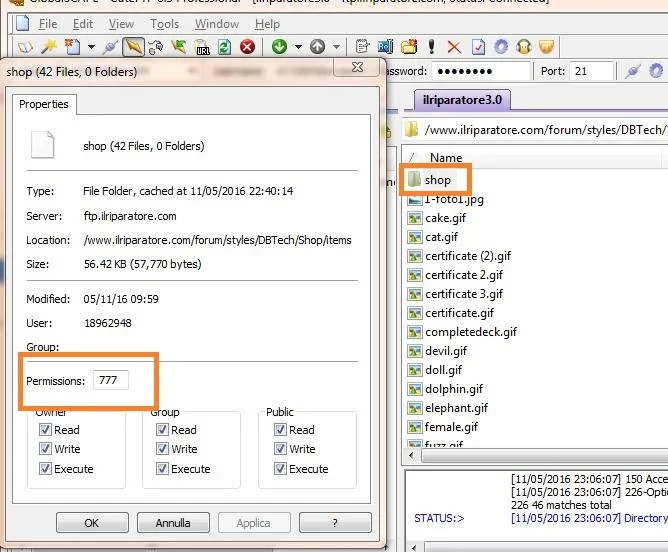 The same error i encourred in tour demo board too.
Do you can help me?
Please.