when i click on the Discussion link on the add-on page, it takes me to the announcement/dragonbyte news
it's not really discussion about the add-on, just news about update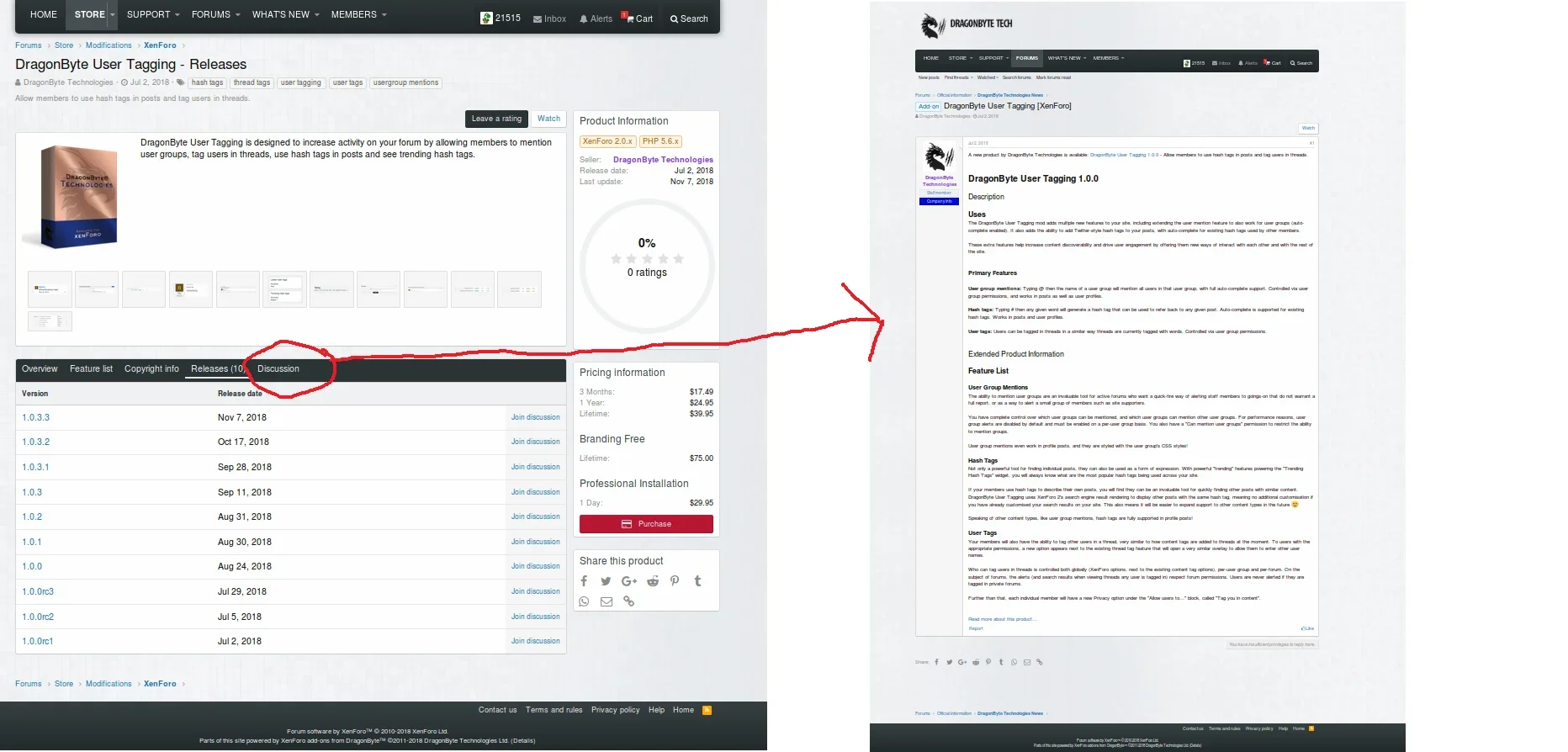 would be great if you could add a link to the add-on discussion forum,
why? because i want to see what people say about this add-on, to see if its a good add-on to buy or not,

plus u already have link to return to add-on page, although it's very small

and currently i have to return to the forum index and look for that add-on discussion area, very time-consuming
ctrl+f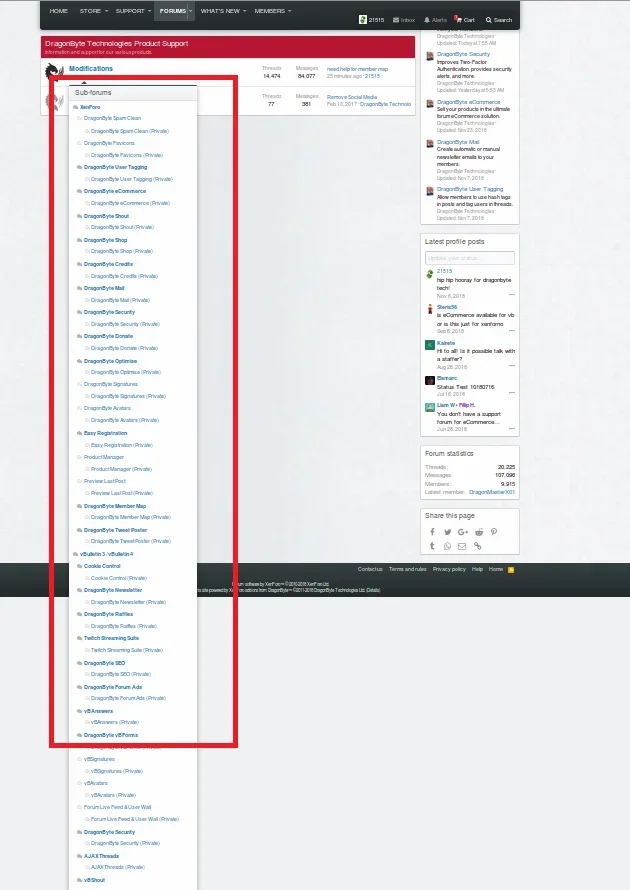 just a suggestion
thank you
.
.