For some time now my members have been telling me that the "thanks" and "Like" is not showing up on some posts but I could never figure out what they were talking about till today.
I noticed that every ajax post is missing the thanks and like but when you refresh the page it is fine.
If this is not a bug then please consider this as a feature request.
Ajax post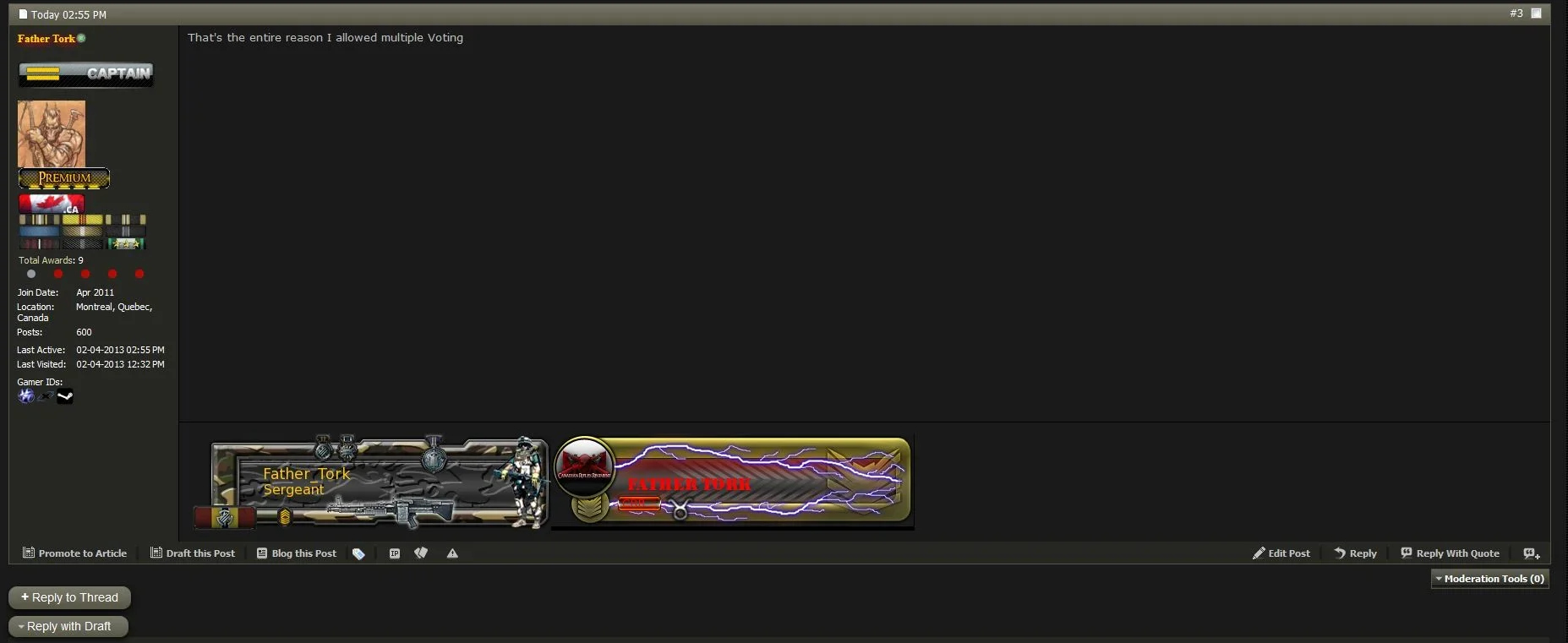 After refresh