I bought the dragonbyte e-commerce plugin to use with the credit plugin, but I think it is not compatible with the credit plugin as a payment method. This is a big problem for me, I demand a solution on this issue. I bought the Dragonbyte store plugin, but the plugin is extremely useless.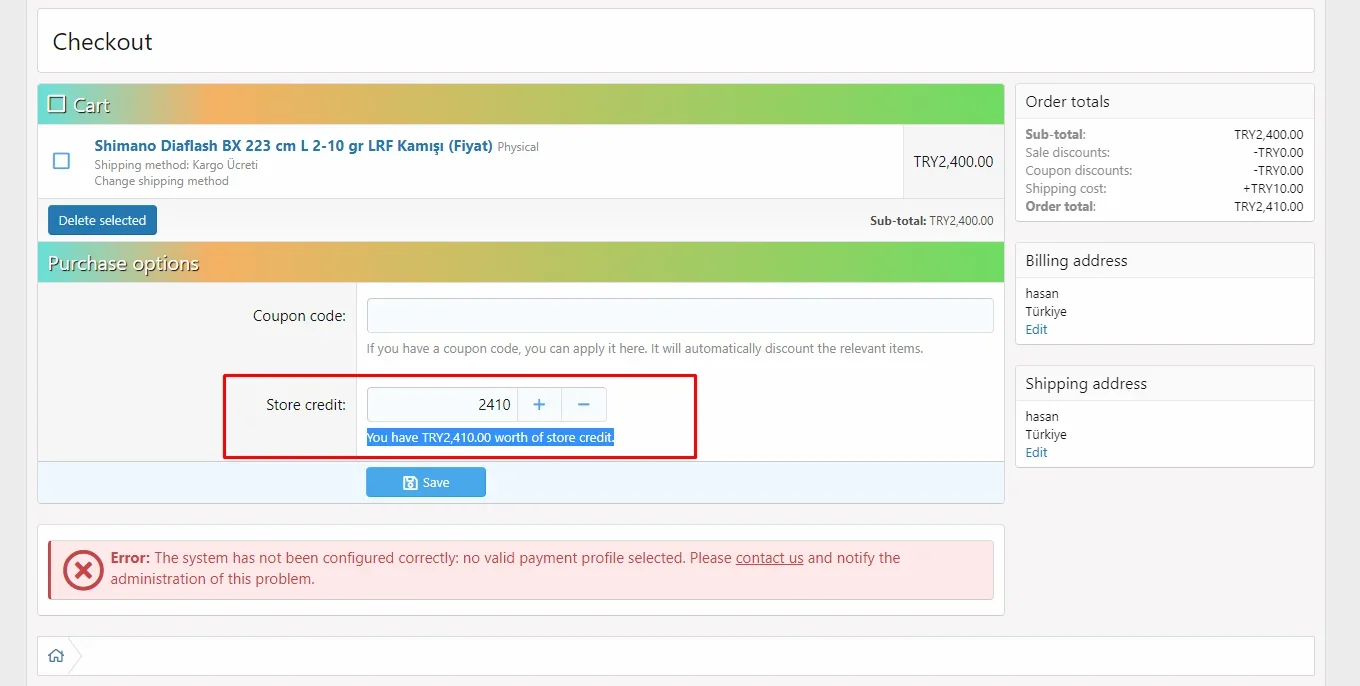 why can't I get the product with this credit when I add store credit to the user?
If there is no solution to this, I demand a refund of my money.
Thank You.
Last edited: