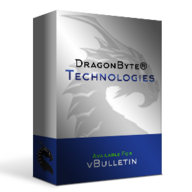 vB Optimise is an extension to vBulletin which aims to improve resources by eliminating MySQL queries commonly executed around your forum.

It supports multiple cache extensions available to the PHP language and additionally supports the File System for those without any Cache Extensions installed.

vB Optimise can also integrate into other modifications to allow them to become less server intensive so the features you love don't become problems within the future.