Posted on the VB.org forums but was told to post here. Anyway, I'm having a few problems.
Having this problem where if a post comes in live instead of using ' ' marks it displays the whole quote box. If I refresh it's fine:

Another issue, seems to have trouble with url's in quotes: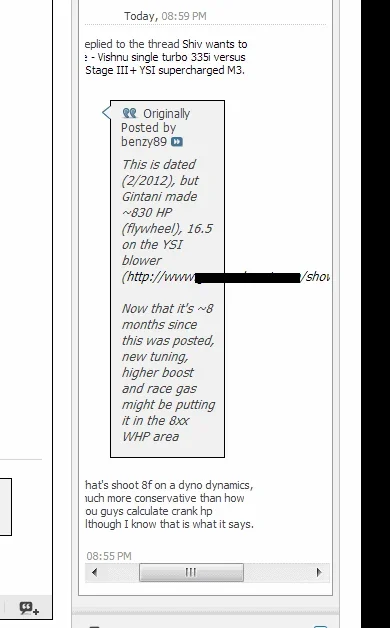 Also my links are not blue so they blend into the text, need to know what stylevar to change.